ÅSNE ELDØY AT PAMFLETT
Åsne Eldøy is the second artist in Pamflett's publication series 2020, where they invite artists to work in the workshop with a new art publication, and acquire greater knowledge of risograph printing.
STINE AAS AT KIOSKEN STUDIO
KIOSKEN Studio is a project where artists/designers/writers are invited for a month-long residency to intervene in the windows and facade of the project space. First out is furniture designer Stine Aas.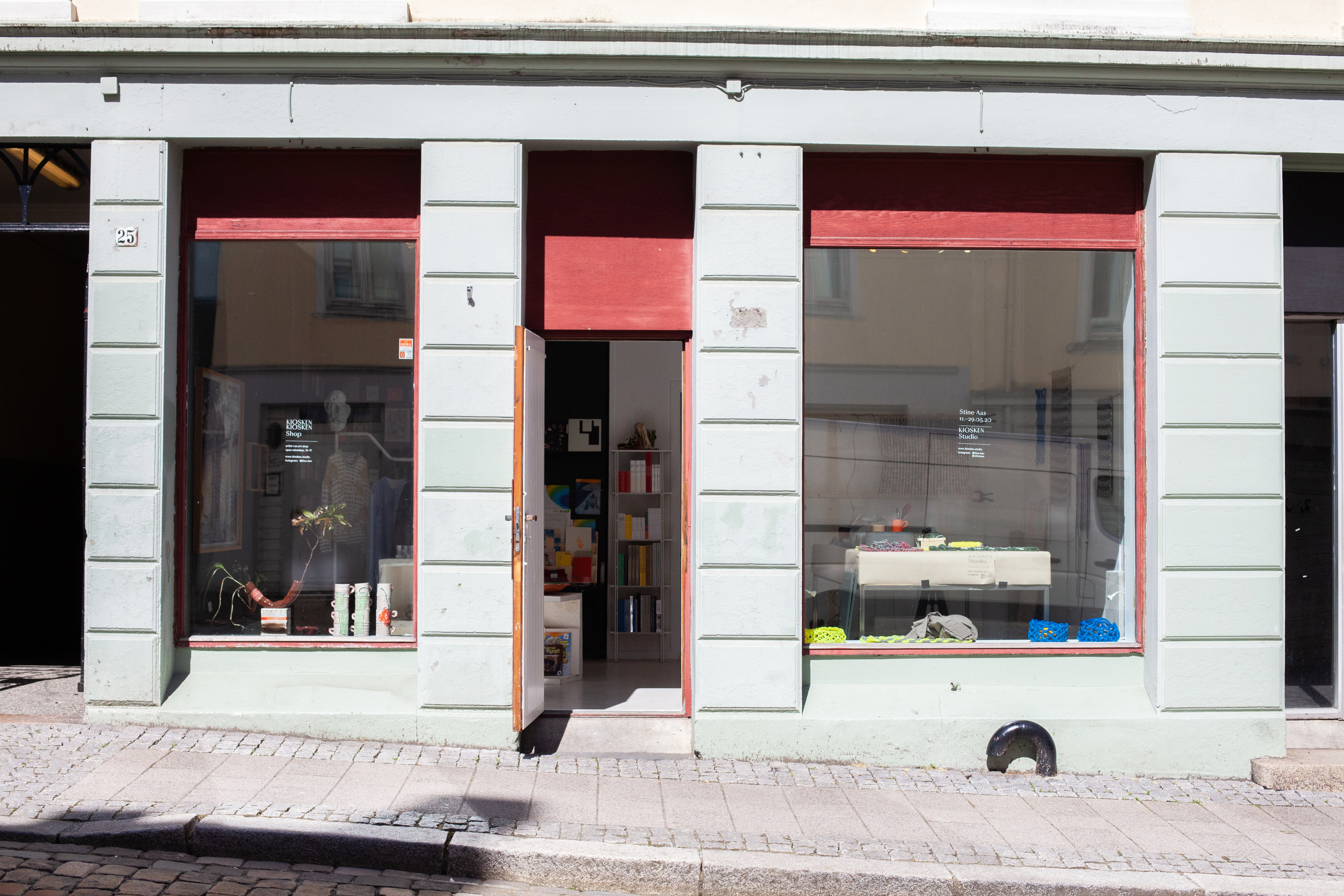 KOISKEN
Photos of KIOSKEN, an artist-run shop project, where local art and art initiatives are presented.
BOREALIS '20
Event photography for Borealis, a festival for experimental music in Bergen, Norway.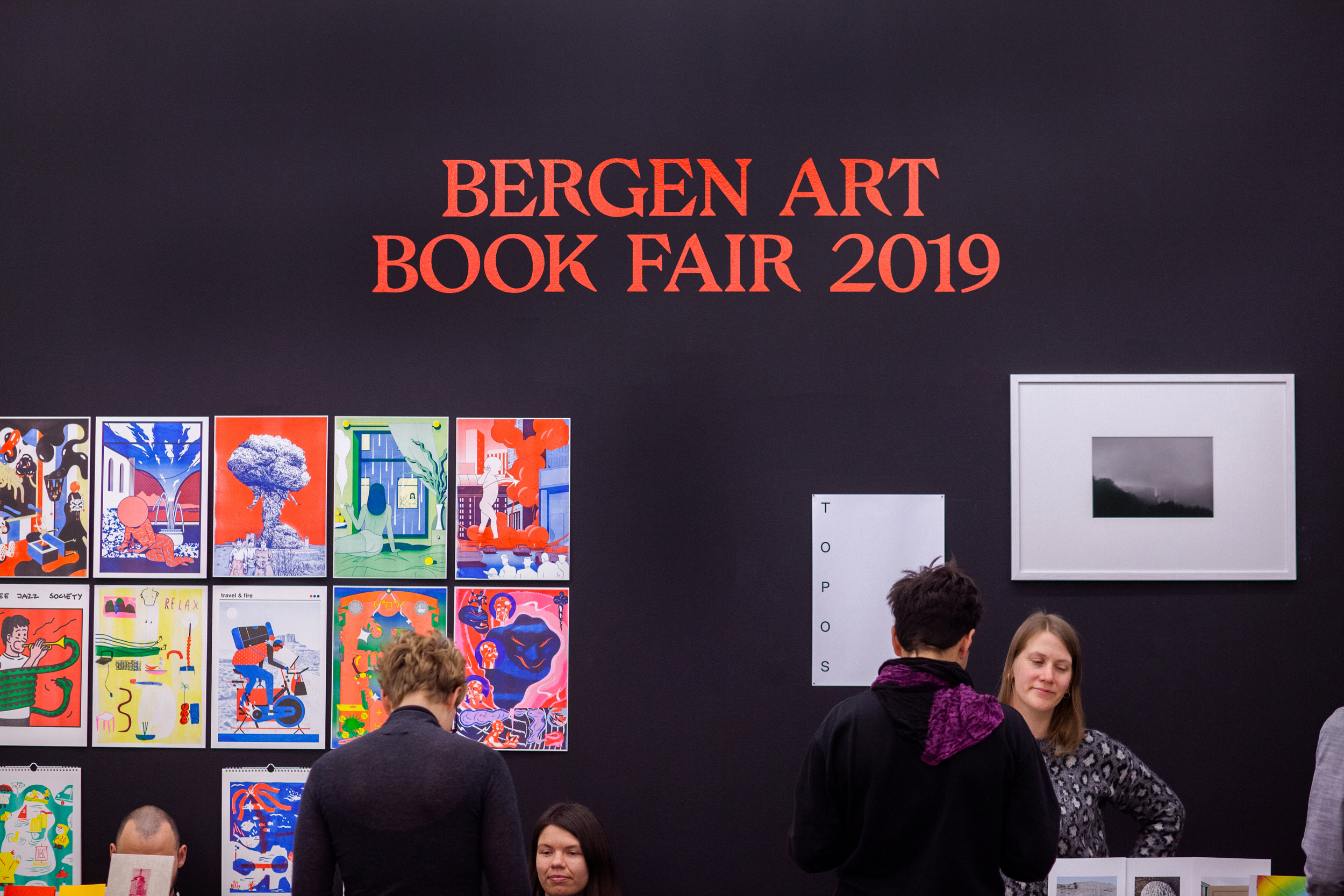 BABF '19
Event photography for Bergen Art Book Fair 2019. An international art book and self-publishing festival. The fair showcase 55 local, national and international artists and small press publishers.