Heymat Studio visits

Photos for Norwegian doormat brand Heymat. Visiting the designers in their studios, documenting the design process. Vera & Kyte (Loom). Stine Aas (Grain).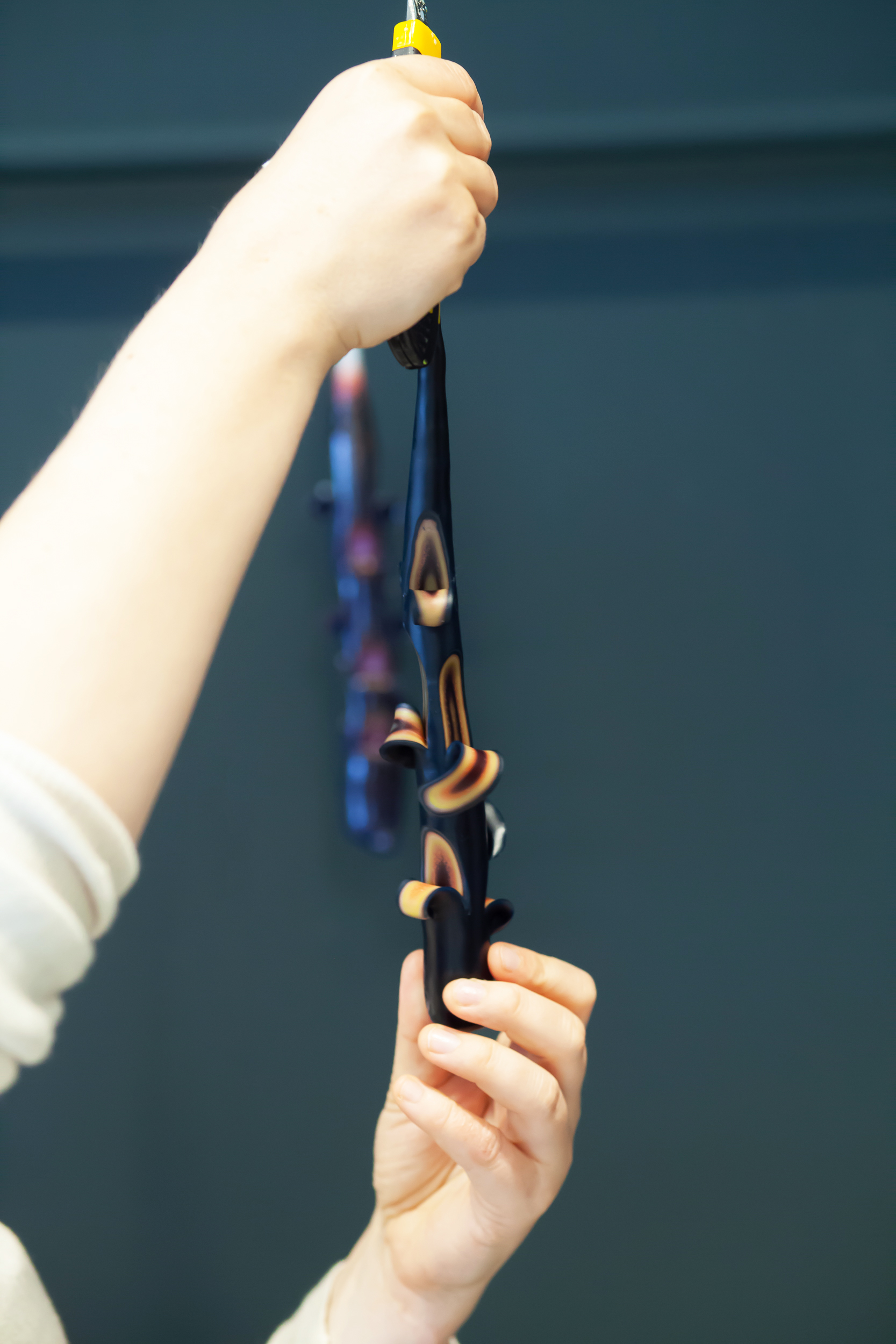 Kiosken Studio

Kiosken Studio is a project where artists/designers/writers are invited for a month-long residency to intervene in the windows and facade of the project space. In order: Kine Ulvestad, Alisa Larsen, Tor Erik Bøe, Kent Fonn Skåre, Laurie Lax & Audrey Hurd, Vilde Tuv, Rihannon Inman-Simpson, Tord Træen & Kevin Aye.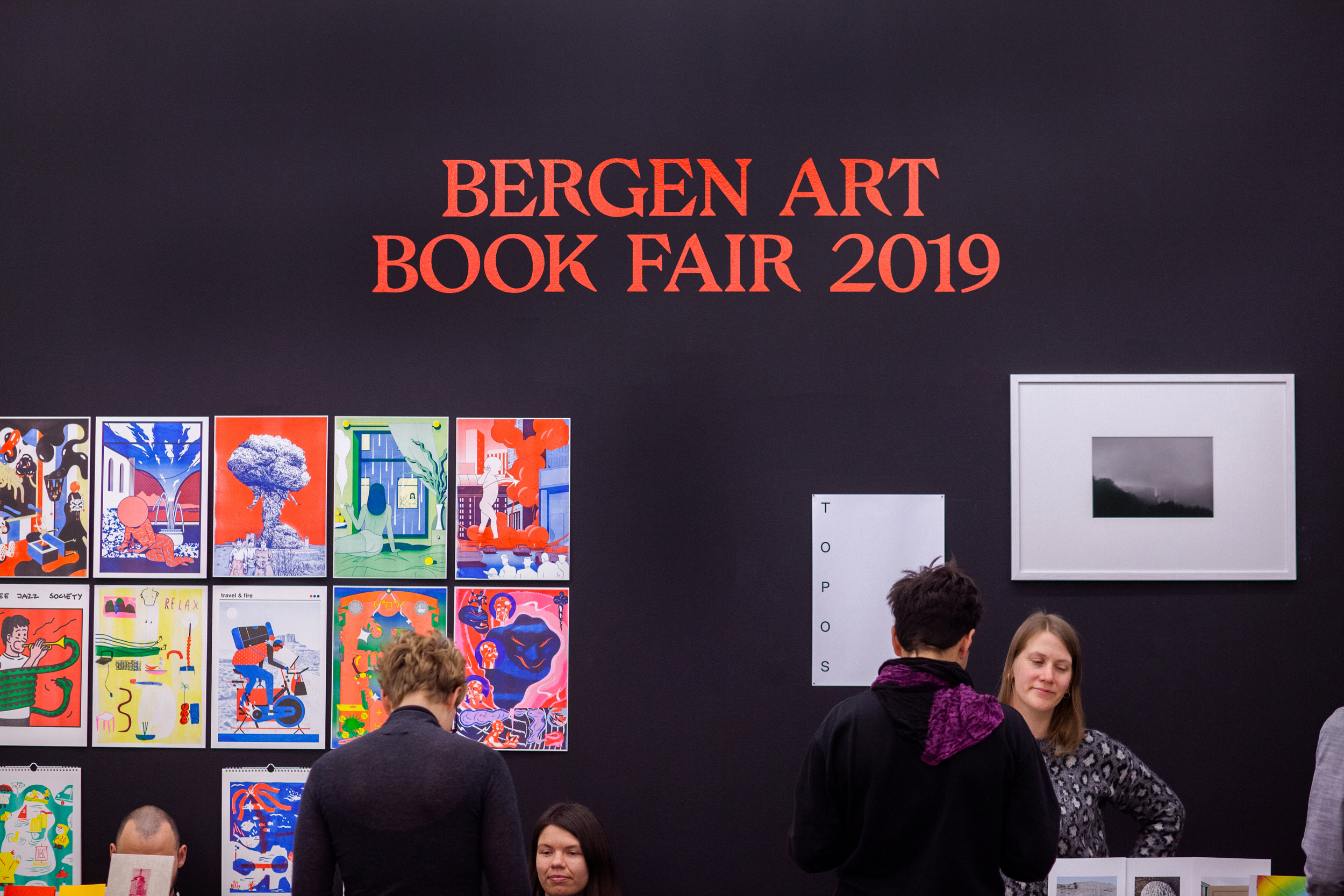 BABF '19

Event photography for Bergen Art Book Fair 2019. An international art book and self-publishing festival. The fair showcase 55 local, national and international artists and small press publishers.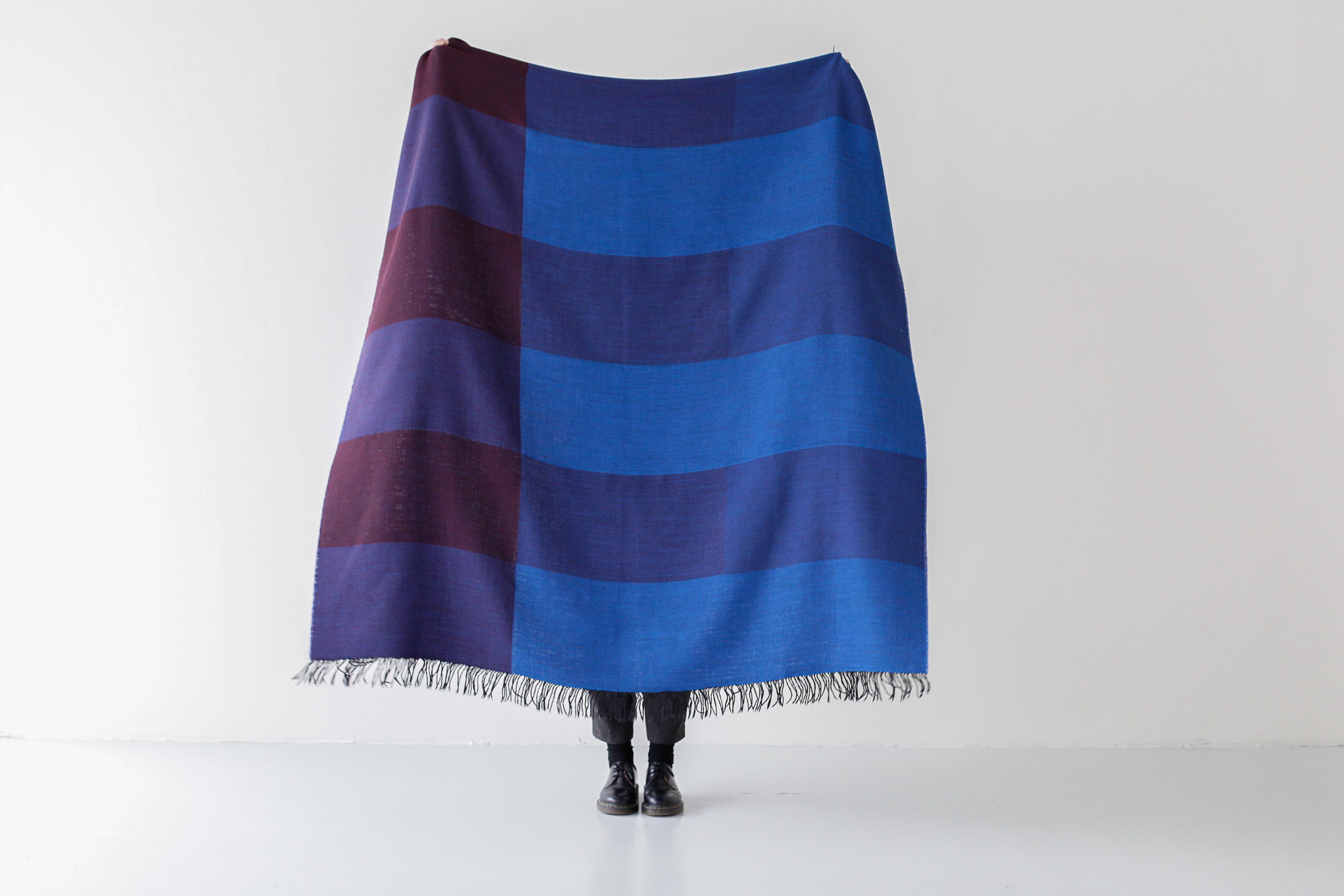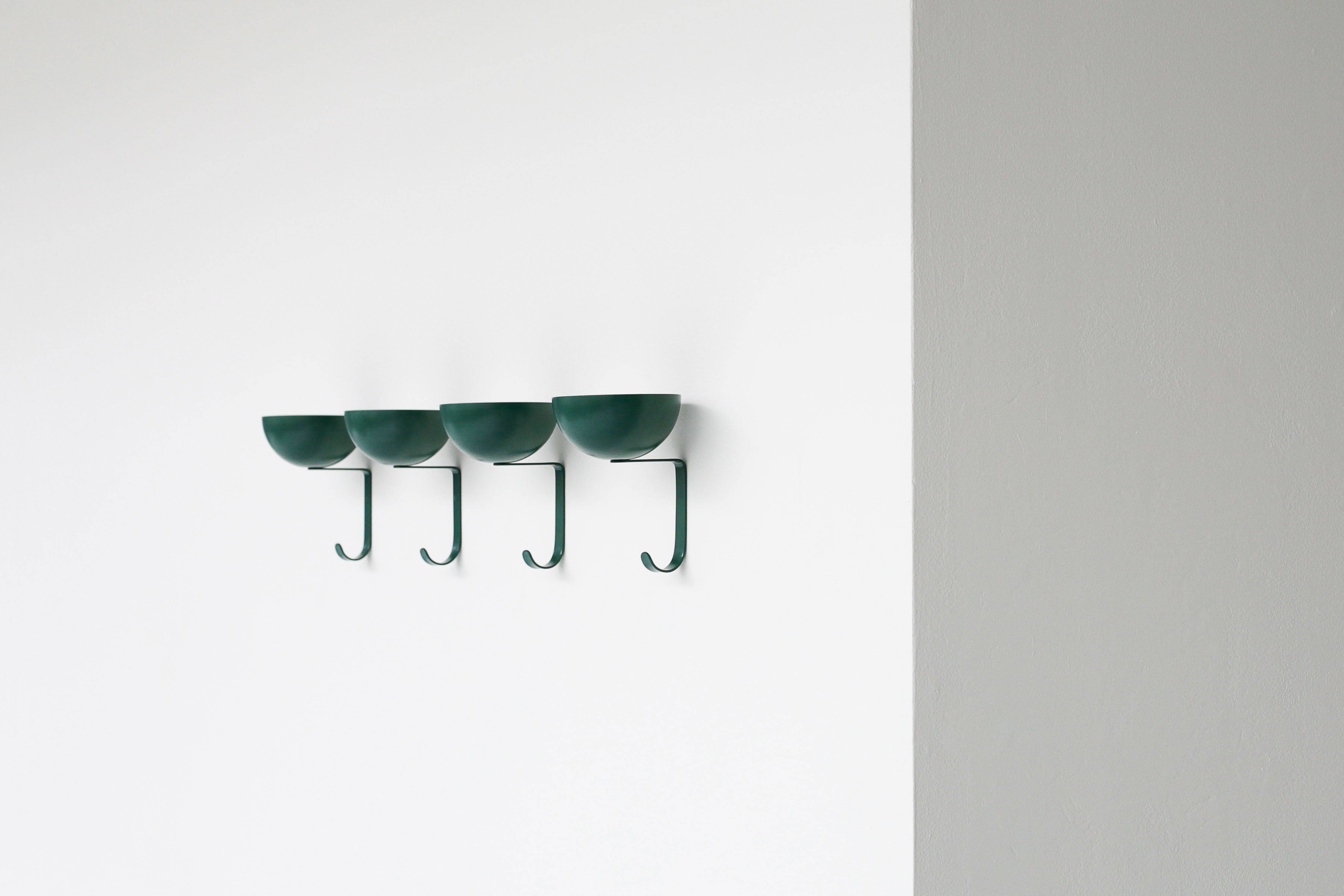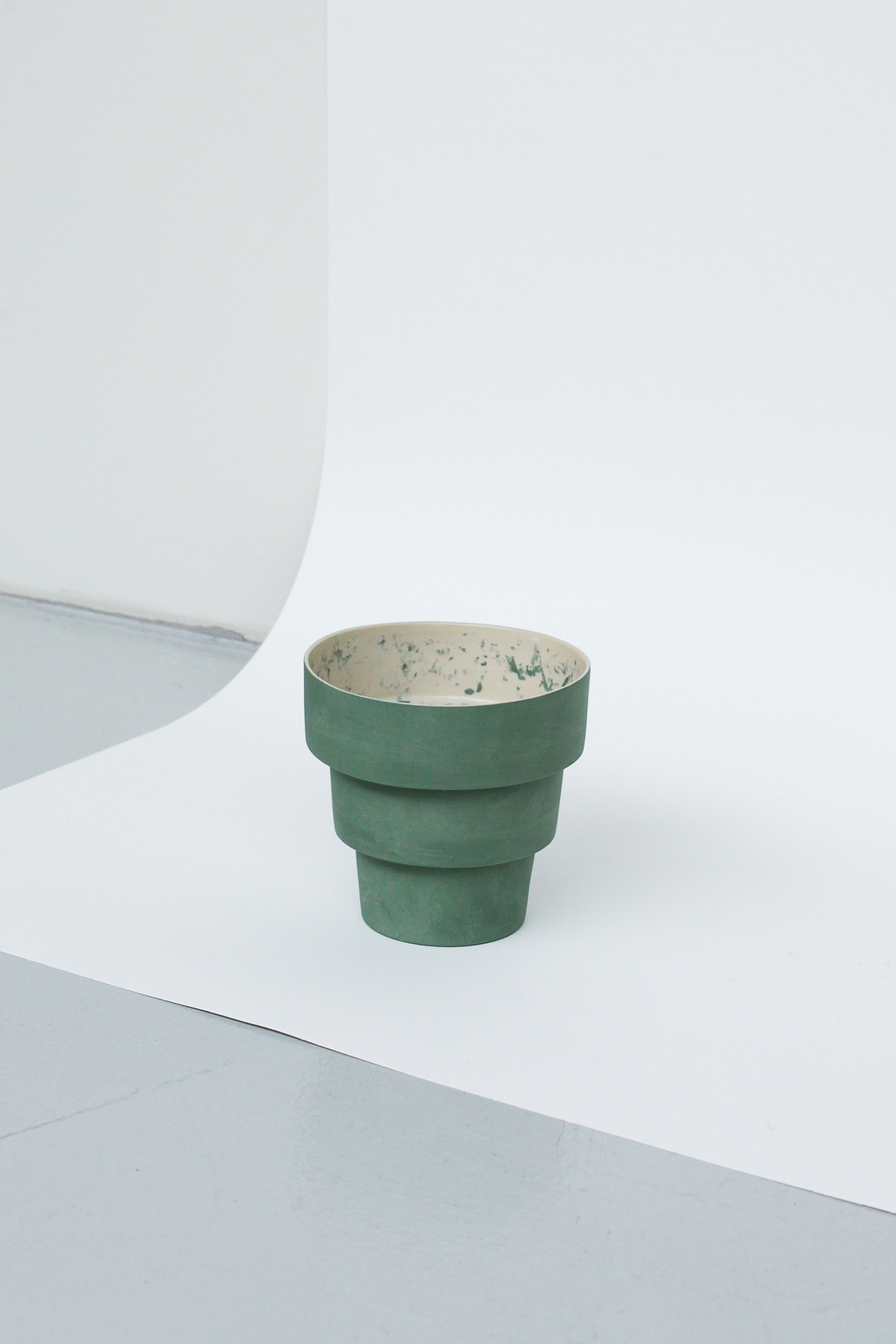 Stine Aas

Photography for furniture and spatial designer Stine Aas.
Festspillene '21

Event photography for Bergen International Festival 2021.