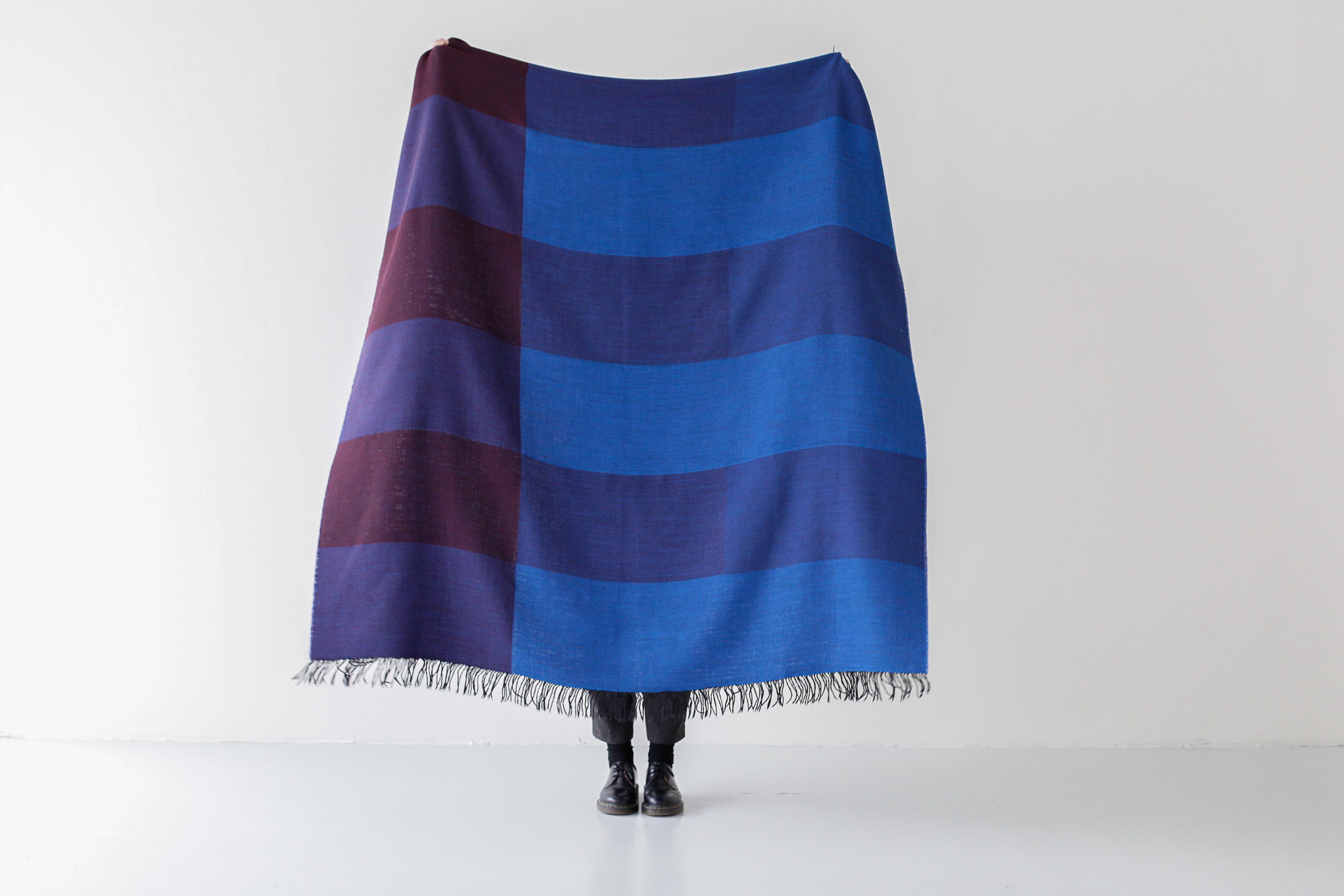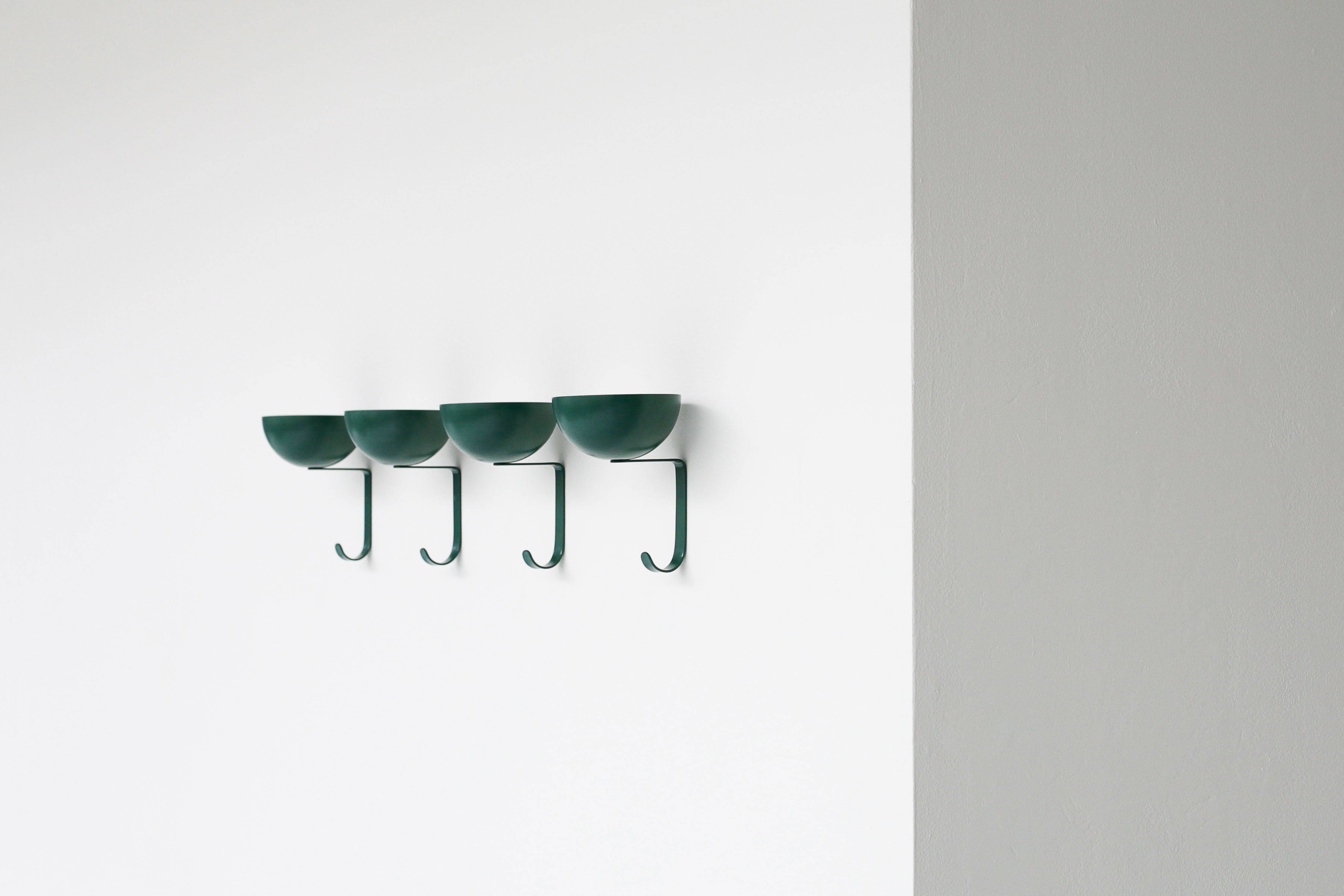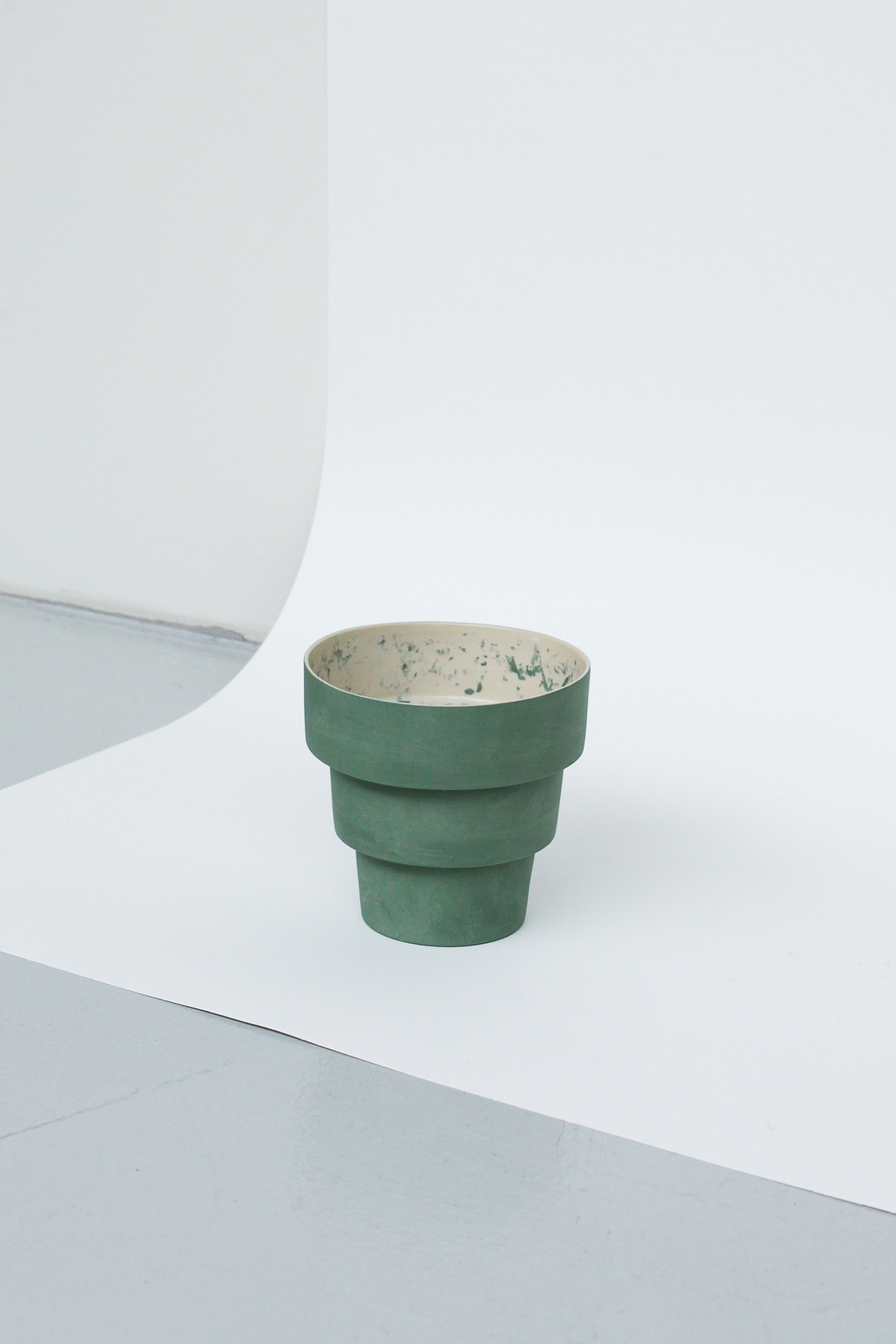 Stine Aas

Photography for furniture and spatial designer Stine Aas.
Heymat Studio visits

Photos for Norwegian doormat brand Heymat. Visiting the designers in their studios, documenting the design process. Vera & Kyte (Loom). Stine Aas (Grain).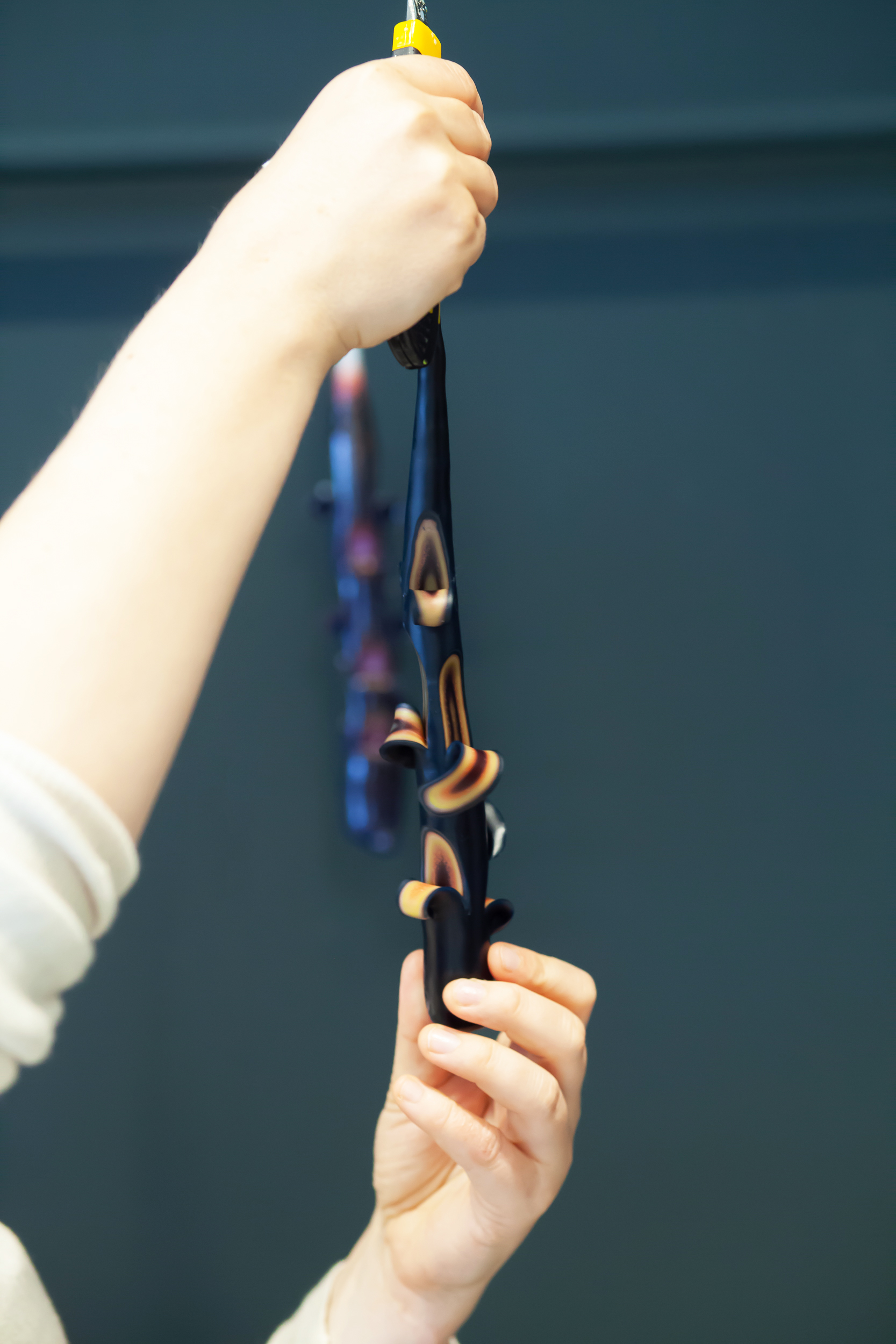 Kiosken Studio

Kiosken Studio is a project where artists/designers/writers are invited for a month-long residency to intervene in the windows and facade of the project space. In order: Kine Ulvestad, Alisa Larsen, Tor Erik Bøe, Kent Fonn Skåre, Laurie Lax & Audrey Hurd, Vilde Tuv, Rihannon Inman-Simpson, Tord Træen & Kevin Aye.
Borealis '20

Event photography for Borealis, a festival for experimental music in Bergen, Norway.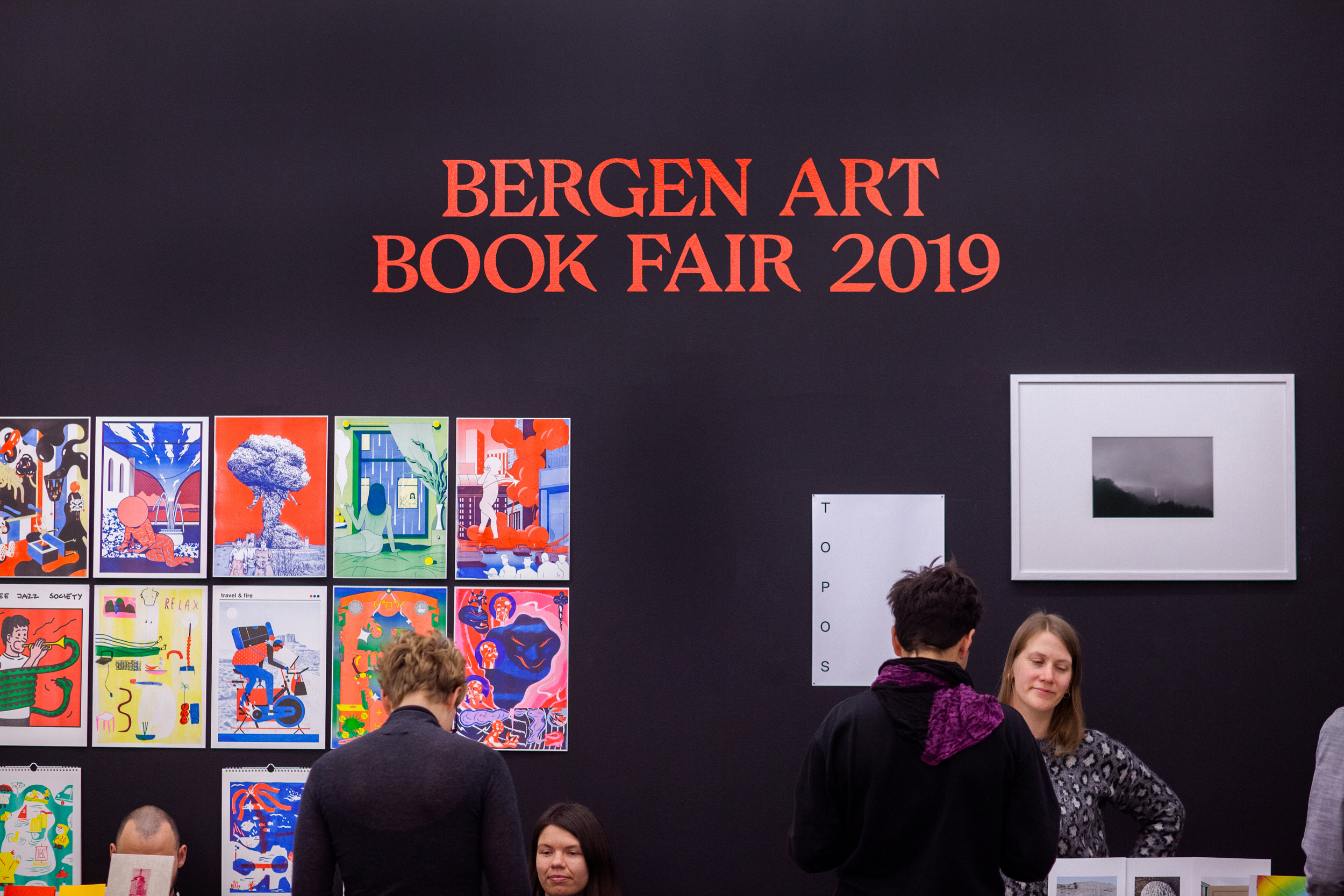 BABF '19

Event photography for Bergen Art Book Fair 2019. An international art book and self-publishing festival. The fair showcase 55 local, national and international artists and small press publishers.