BERGEN ASSEMBLY '19: OPENING OF BELGIN
Event photography for the introduction days of Bergen Assembly and opening of Belgin. Daniela Ramos Arias, Stacy Brafield, Andrea De Pascual: Education and Mediation of Bergen Assembly. Magdalena Freudenschuss: Preparing4prison.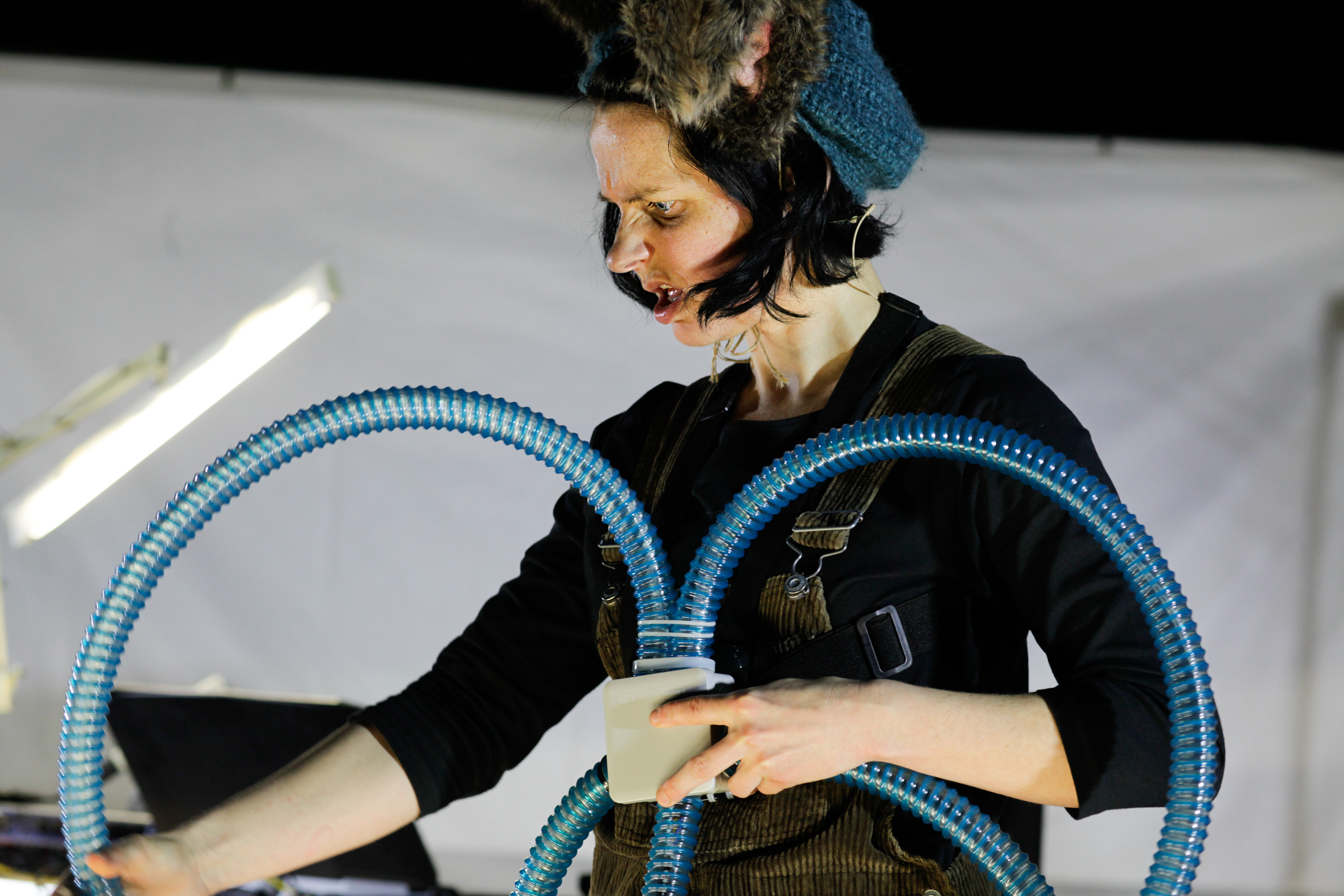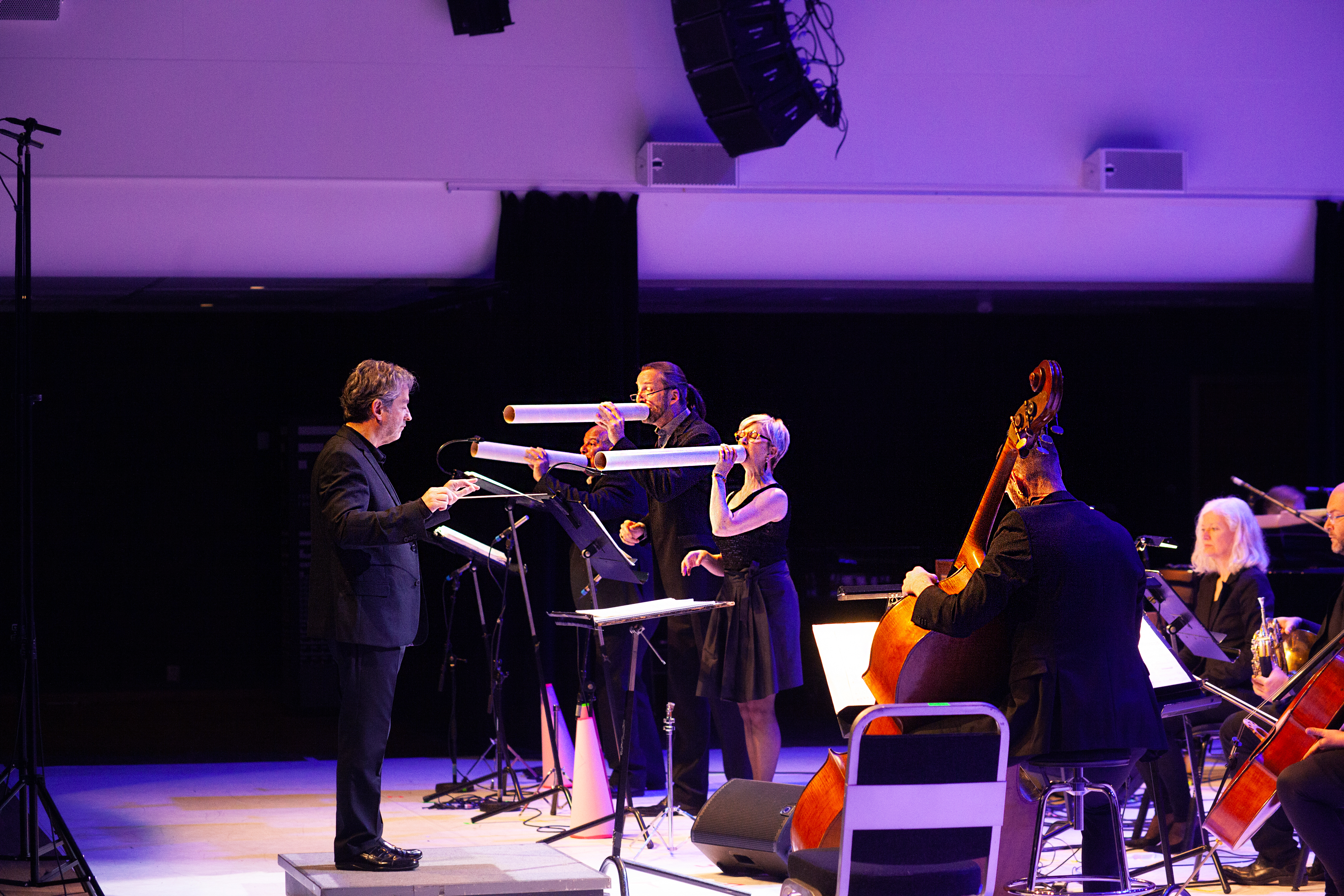 FESTSPILLENE 2019
Bergen International Festival 2019. A small selection of pictures. A one of a kind experience.
BOREALIS '19
Event photography for Borealis, a festival for experimental music in Bergen, Norway.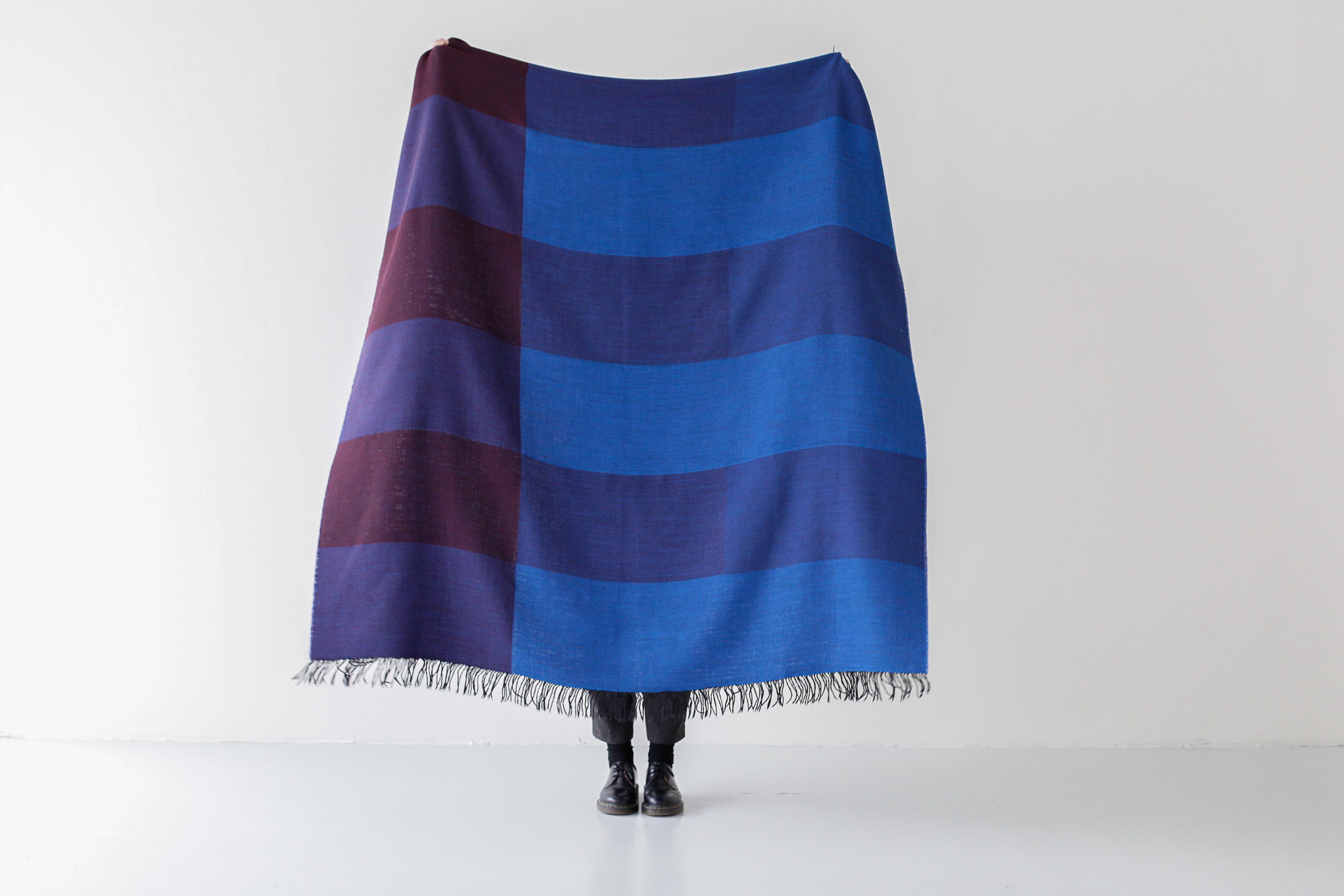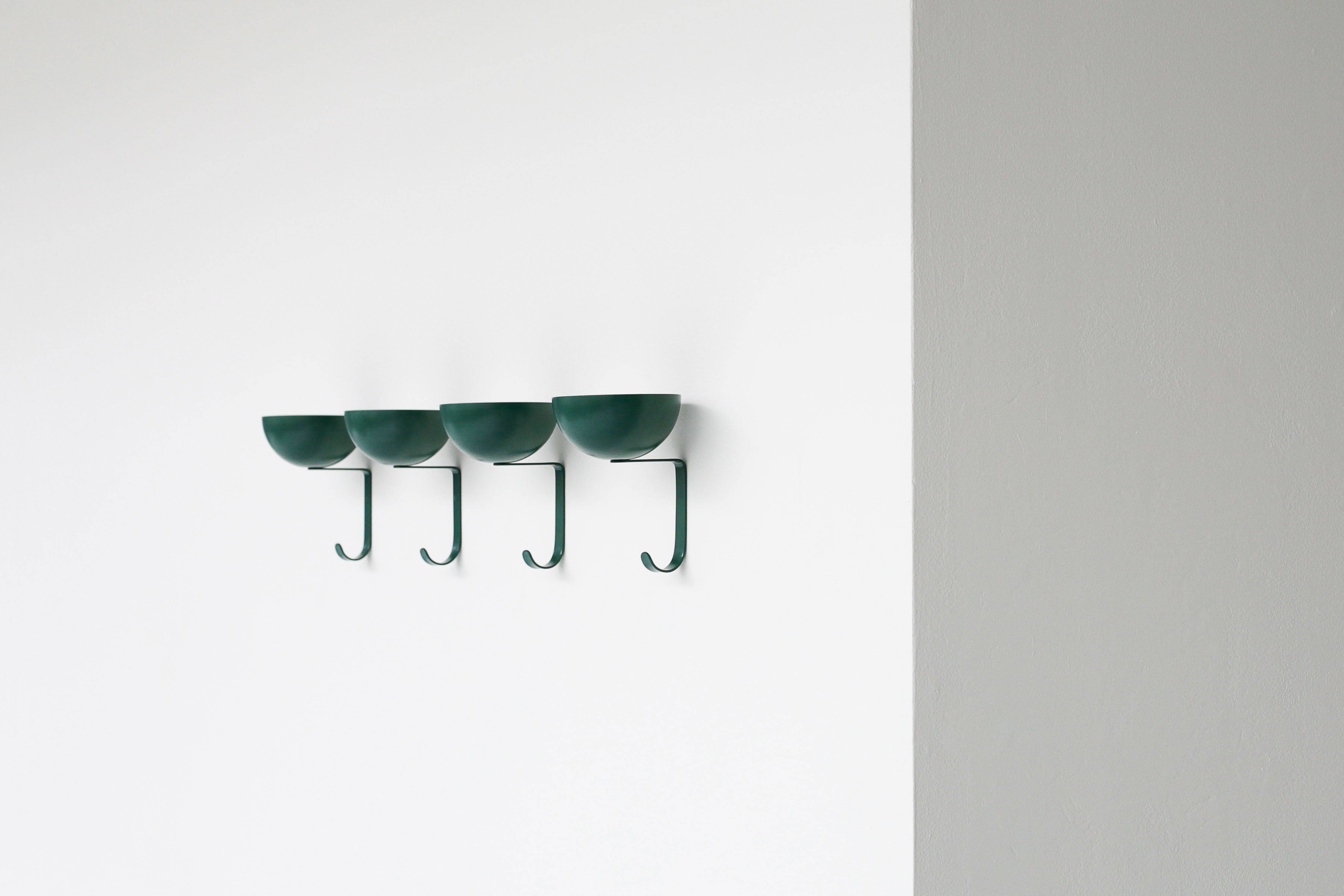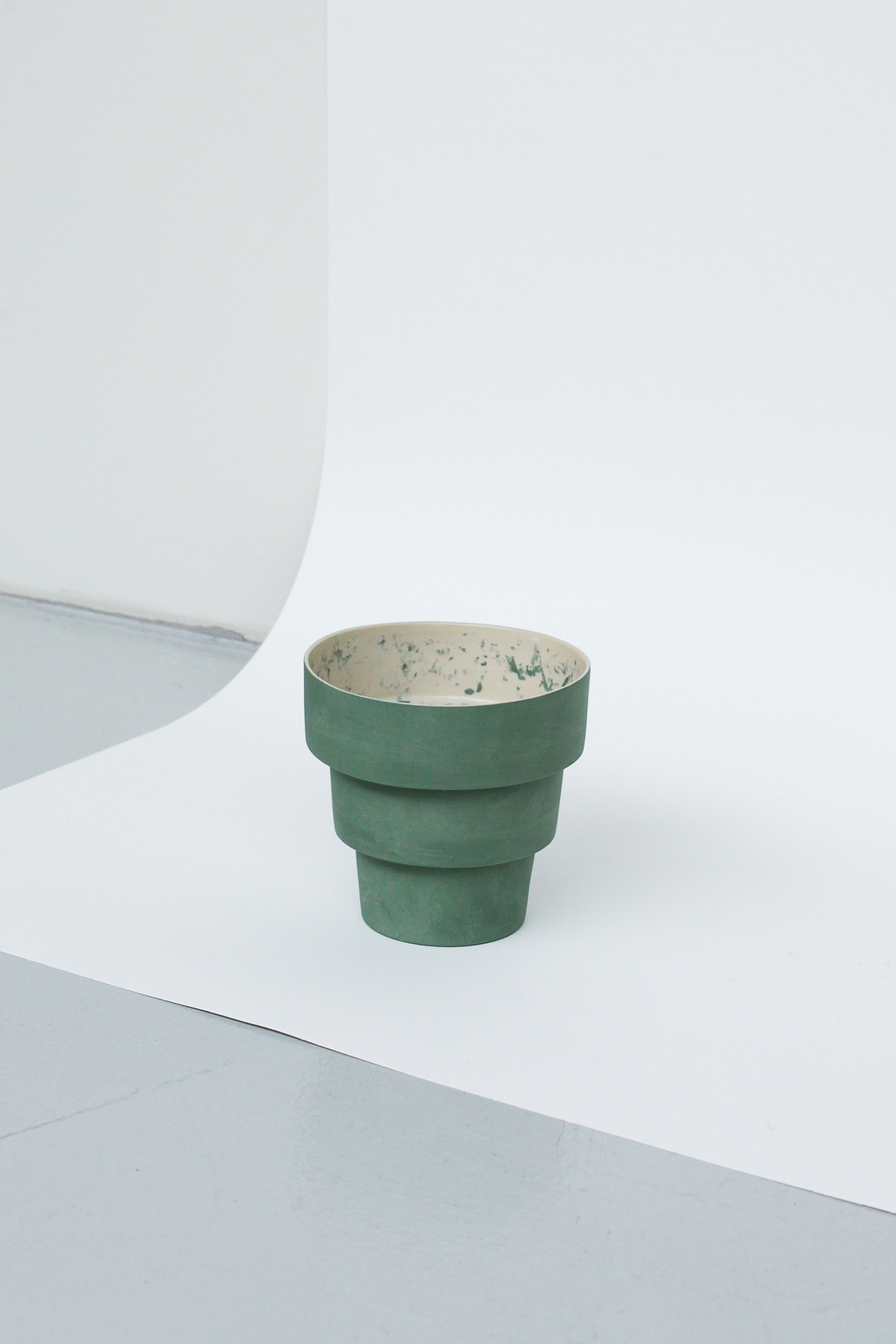 STINE AAS
Photography for furniture and spatial designer Stine Aas.
ELIO JEWELLERY
Product photography for Bergen-based jewellery designers Elio. Original hand made pieces from pearls and beads, check out their
instagram
.