TAKE A SEAT
'Take a seat' is a magazine concept exploring often forgotten and unappreciated everyday design.
BA Project, Visual Communication.
BOREALIS 2019
Event photography for Borealis, a festival for experimental music in Bergen, Norway.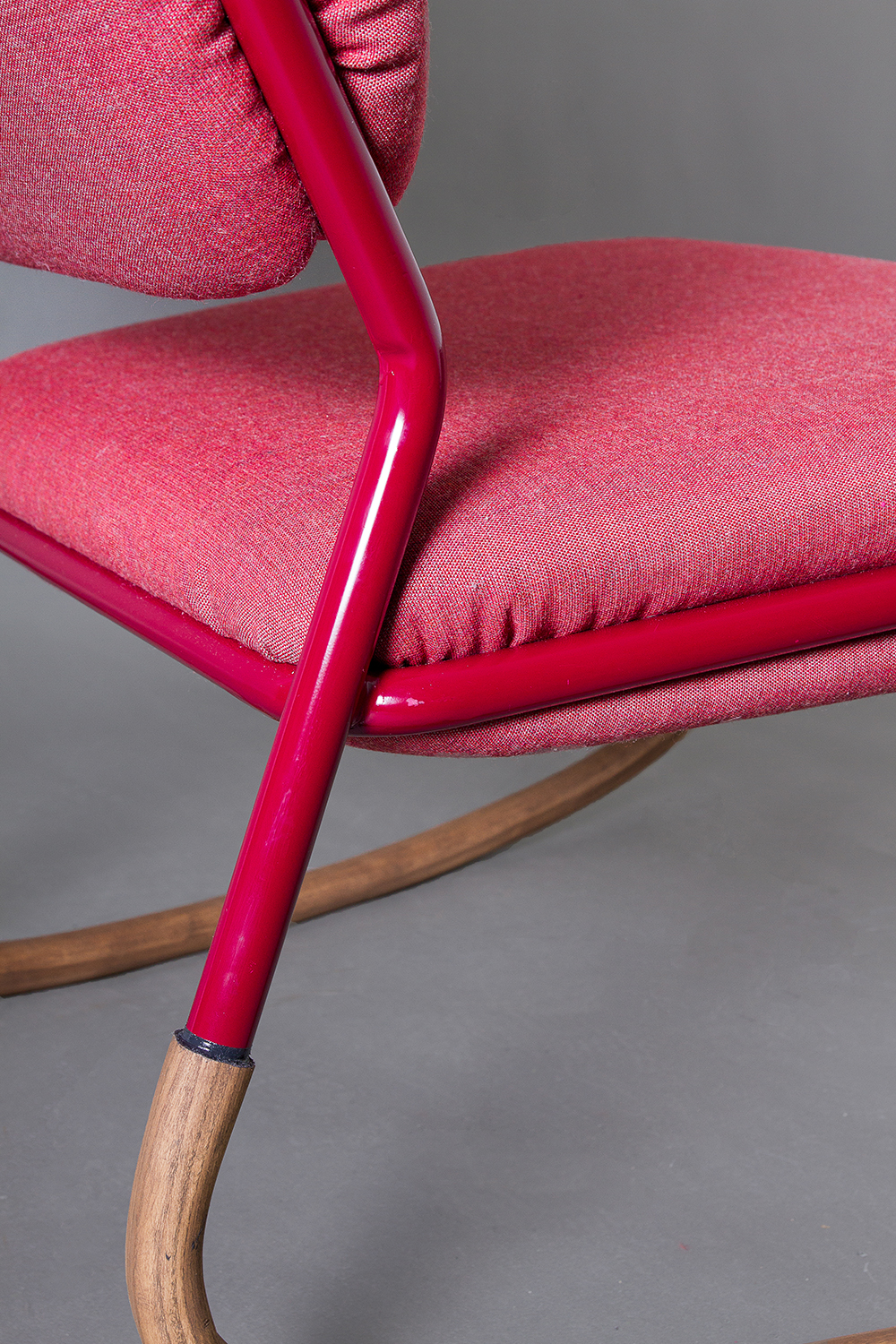 STOCKHOLM FURNITURE & LIGHT FAIR
Product photography for the third year BA students at Faculty of Fine Art, Music and Design - UiB going to Stockholm Furniture & Light Fair 2017.
1-3: Camilla Figueroa 'Siksak. 4-5: Vide Sæternes Johannesen 'Dypp'. 6: Madeleine Mikkelsen 'Sella. 7-9: Tora Schei Rørvik 'Imillo'. 10-11: Amanda Ivarsøy Kovacs 'Corners. 12-14: Frid Smelvær Høgelid 'Nami. 15-17: Elisabeth Frafjord Solberg 'Light-up'. 18-19: Lena Mari Skjoldal Kolås 'Shelf'
BERGEN DESIGN FESTIVAL 2018
Event photography.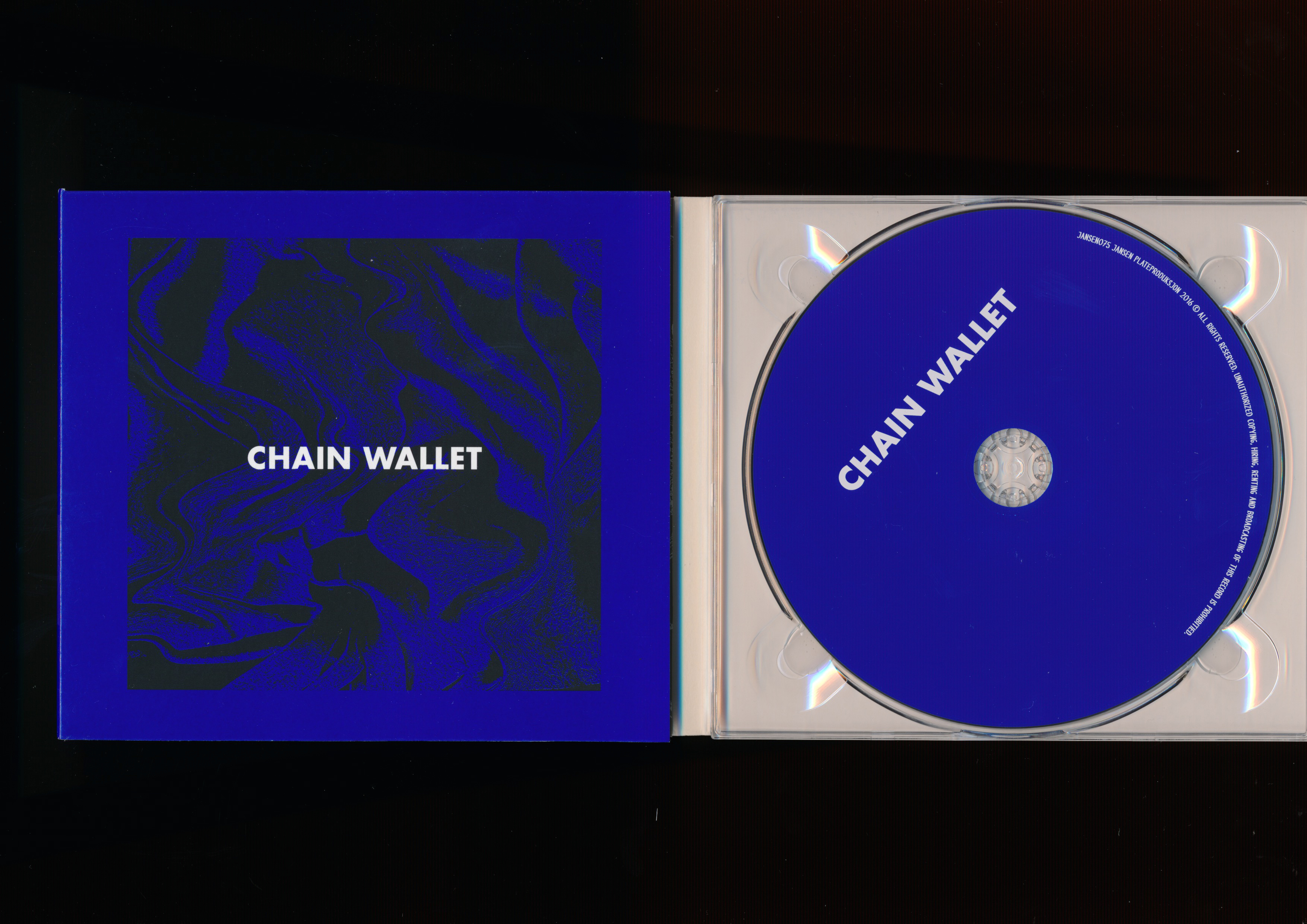 CHAIN WALLET
Totebag, singlecovers and album design for Chain Wallets debut album. Released on vinyl, CD (digipak), MC and jewecase (for japan).